Oxford Nitrile Work Gloves
Item # : 622151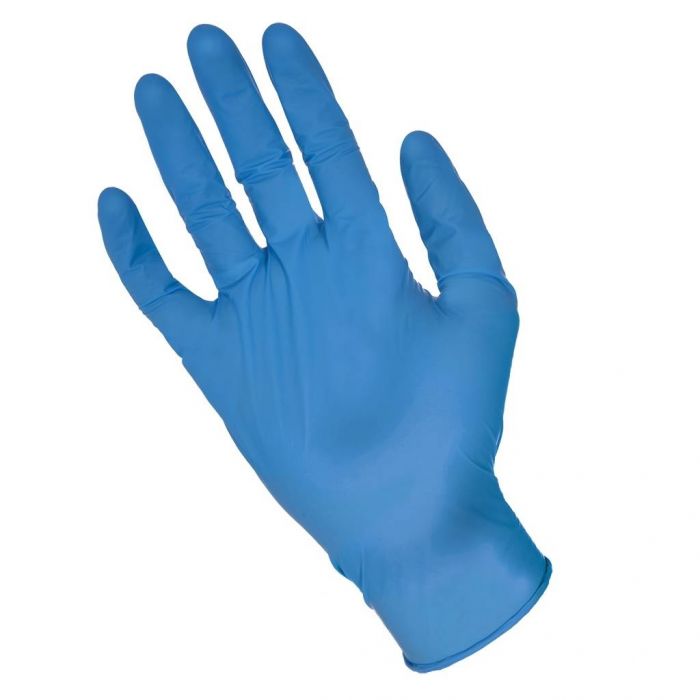 Oxford Nitrile Work Gloves
Item # 622151
Description
Oxford Nitrile Work Gloves
A type of disposable glove made from man-made synthetic rubber, which means there is no risk of latex allergies. Nitrile is very robust, making it extremely resistant to punctures, tears and chemicals; for this reason they are often used in medical, laboratory and manufacturing industries. Perfect for bike maintenance and repairs.
Features:
Powder and latex-free gloves minimise the risk of contamination and of allergic reactions.
Snug fit ensures user dexterity and sensitivity, ideal for more complex and precise applications.
Beaded cuff ensures easy donning and prevents liquid roll down.
Textured surface offers a more secure grip, especially when working in wet or oily conditions.
Conforms to AQL 1.5, ASTM D6319 and EN455 medical grade standards.
Manufactured under Quality Management System ISO13485 and ISO9001 in our factory.