Shorai BMS01 Spare Extension Cable Set - 12V - SHO-BMSCBL12
Item # : 246674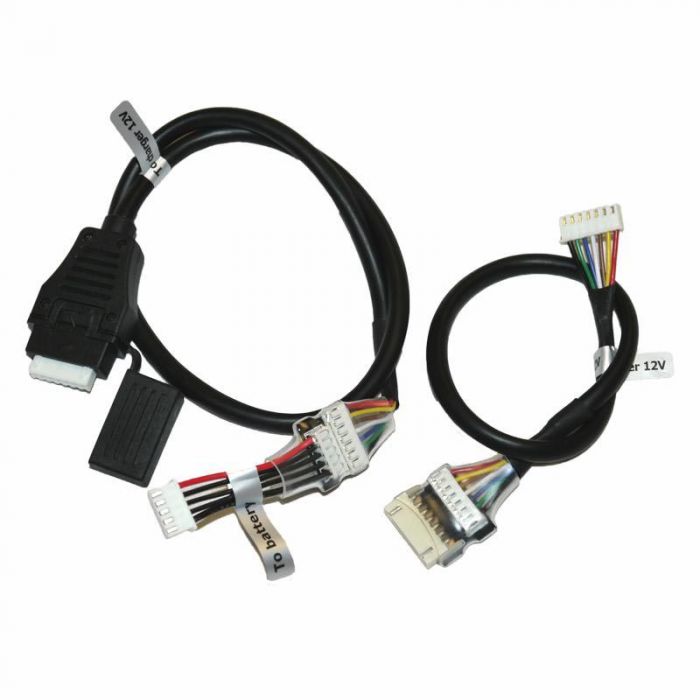 Shorai BMS01 Spare Extension Cable Set - 12V - SHO-BMSCBL12
Item # 246674
Description
Shorai Spare Extension Cable Set - 12V for Charge and Store Battery Management System
Features:
Spare Extension Cable Set
12V
Manufacturer Part Number: SHO-BMSCBL12
Questions
Just to be sure before I order, can this be added to the existing Shorai cable that comes with the battery management system? I need extra lengthin addition to the cable that came with it.... but the title also says "spare"...just checking..
This does not provide more length. It is simple a spare cable for the system.
Date published: 2017-12-18