Accel Matrix Heat Shield Exhaust Wrap - 2in. x 25ft. - 2002BM
Item # : 199902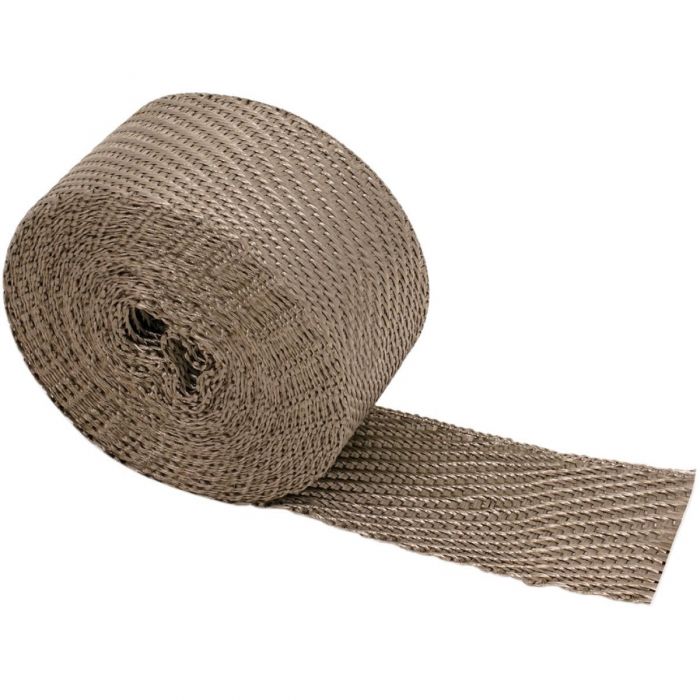 Accel Matrix Heat Shield Exhaust Wrap - 2in. x 25ft. - 2002BM
Item # 199902
Description
Accel Matrix Heat Shield Exhaust Wrap - 2in. x 25ft.
1in. and 2in. W rolls offer better heat resistance and a custom look you will not find with any other exhaust wrap
Made from crushed volcanic rock; 25% stronger than a typical fiberglass wrap
Weather and chemical resistant
Matrix does not include stainless steel ties.
Manufacturer Part Number: 2002BM