Akrapovic Vertical Sticker
Item # : 433108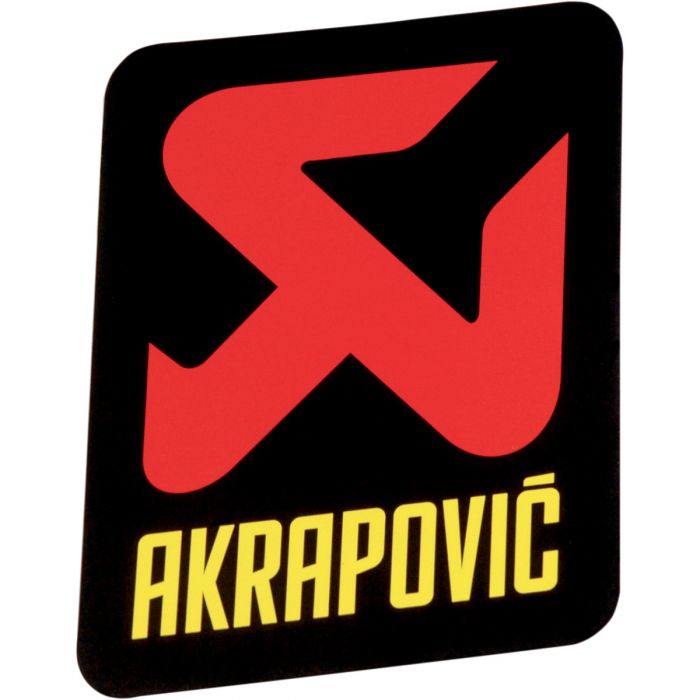 Akrapovic Vertical Sticker
Item # 433108
Description
Akrapovic Vertical Sticker
Features:
Replace lost or damaged Akarpovic Exhaust parts
Sold each
Questions
Are the dimensions in your listing accurate? The sticker on the exhaust for my 2011 Aprilia Shiver don't match any of your offerings. My current stickers are 59 x 73 mm. Thanks
Yes, currently these are the only dimensions were offer.
Date published: 2016-09-27
OEM Heat resistant quality?
Yes it is, it has a foil backing that is exactly like oem! 
Date published: 2019-10-01