Athena Race Gasket Kit
Item # : 560185
$19.99 - $125.99
$16.30 - $125.99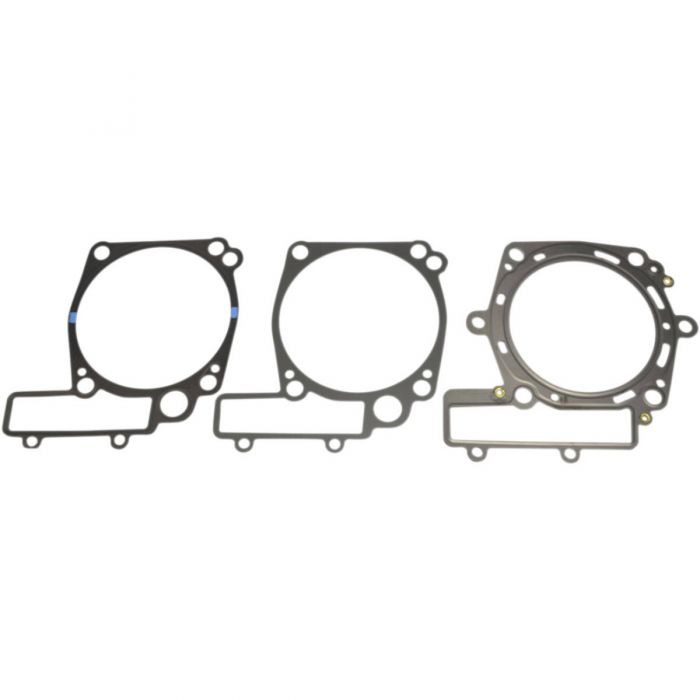 Athena Race Gasket Kit
Item # 560185
Description
Athena Race Gasket Kit
Athena has specifically designed this RACE GASKET for the Pro,Semi-pro, and Amateur riders who freshen up their engine prior to a race series or during mid season.
The kit will include a top of the line MLSS (Multi Layer Stainless Steel) Head Gasket and two premium quality base gaskets, one of which has a reduced thickness of 0.1 mm, to optimize engine compression ratios.
This new composition gives the rider/technician a choice to increase compression and decrease the squish in order to get better performances.
It is all in one kit!