Michelin Bib Mousse Foam Tube
Item # : 26327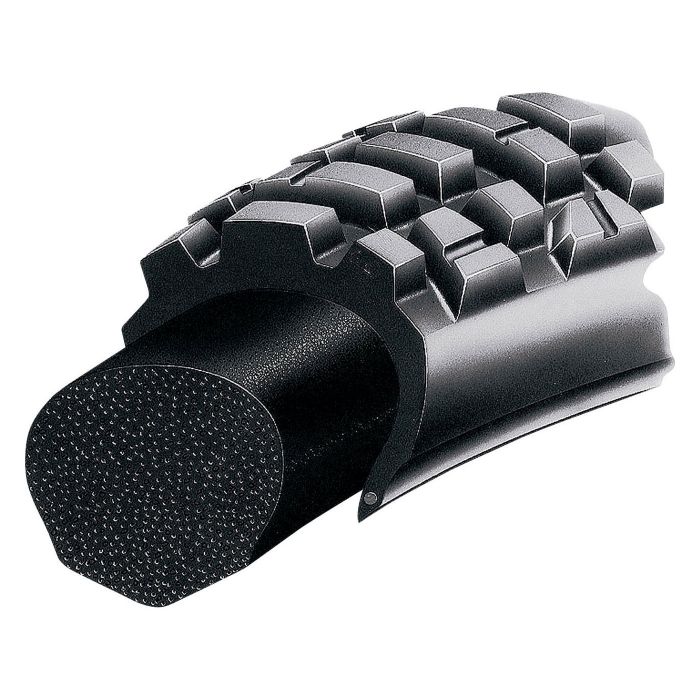 Michelin Bib Mousse Foam Tube
Item # 26327
Description
Michelin Bib Mousse Foam Tube Replacement
MICHELIN Bib Mousse, the MICHELIN off-road solution to punctures
Made from a multicellular butyl material, replaces conventional tubes, providing a pressure equivalent of approximately 13 psi (0.9 bar).
Specifically designed for offroad competition use, at speeds up to 80 mph (130 km/h). Above this speed, heat buildup can lead to rapid destruction of the Bib Mousse, resulting in serious injury to the rider. Under no circumstances should Bib Mousse be fitted to motorcycles for onroad use.
Bib Mousse may be used only with Michelin offroad tires, including StarCross MS2, StarCross MH2, S12, M12, H12 Enduro Comp III, EnduroStar, Baja and Desert. Because Bib Mousse is shaped for a perfect fit inside these Michelin tires, use of Bib Mousse with other brands of tires can lead to handling instability and possible destruction of Bib Mousse.
Must not be stored for a long period at a temperature greater than 30°C and temperatures above 40°C should be avoided.
The maximum life span of the MICHELIN Bib Mousse is 6 months from the date of fitting. This life span will be significantly reduced if it is used intensively.
The service life of a MICHELIN Bib Mousse can vary considerably according to the severity of use and the type of competition. For example, it will be shorter for Motocross than Enduro.
Before a fast stage, we advise you to warm up the MICHELIN tire. MICHELIN Bib Mousse assembly progressively, at a moderate speed.
Each Bib Mousse includes a tube of Bib Mousse Fitting Gel. Be sure to follow installation instructions supplied with the product.
Sizes:
90/100-21 - M16
80/100-21 - M15
100/90-19 - M22
110/90-19 - M199
120/90-18 - M18
140/80-18 - M14
140/90-18 - M02
Reviews
Rated

5

out of

5
by
Mikehusky
from
les Bibs Michelins sont très robuste et durable parfait pour la course
Date published: 2018-03-14
Questions
Looks like the bib sizing match better with the S12 series of mechelin tires?  I have a starcross 5  in 110/100-18, what bib size should I go with?
110 or 120 will work fine 110 will be easier to put on and be a little softer
Date published: 2017-05-15