Michelin Heavy-Duty Rim Band Strip
Item # : 197478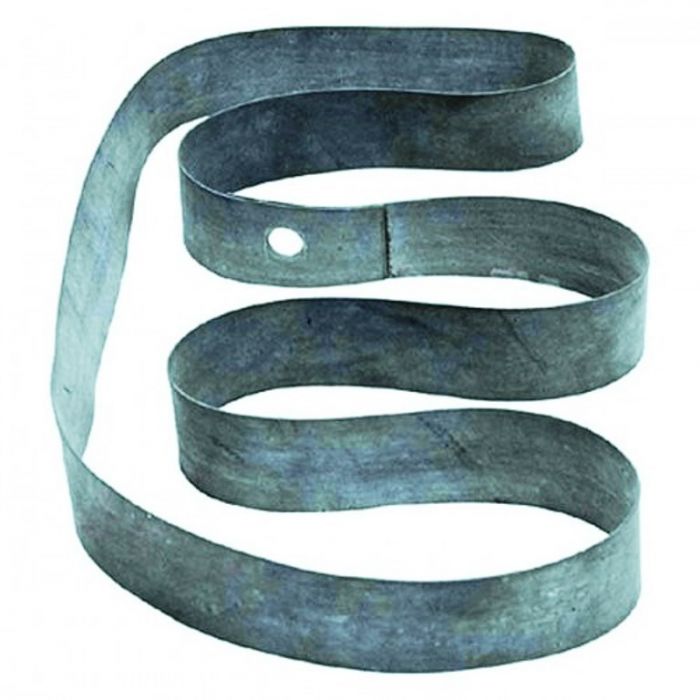 Michelin Heavy-Duty Rim Band Strip
Item # 197478
Description
Michelin Heavy-Duty Rim Band Strip
Type A - 3.00 x 16 (1300x33) - Side Valve
Type B - 3.00 x 16 (1300x33) - Centre Valve
Type C - 1.35/1.85 x 17/18 (1200x25)
Type D - 2.15/3.00 x 17/18/19 (1200x33)
Type E - 1.60/2.00 x 18/19 (1300x25)
Type F - 1.60/1.85 x 21 (1400x25)
Reviews
Rated

4

out of

5
by
Moose
from
I bought this along with white wall tires but ended up not using them as the ones on the rims where still in good shape.
Date published: 2017-06-23
Questions
does this item come in 16 inch for rear tire on a 05 harley fxdwg
Yes, the 16'' is available in the size drop-down menu. Either Type A for a side (offset) valve, or Type B for a centre valve.
Date published: 2018-10-02
Is there a type G? If so what rim size is it for?
The Type G is 4.50 wide and will work with 17'' or 18'' rims.
Date published: 2017-05-29
Is there a chart with the actual widths of these strips in mm or inches? I am having trouble deciphering what the numbers in the description mean.
No band strip measurements listed, the numbers are wheel sizing. EG; Type F - 1.60/1.85 x 21; This measurement is 1.6 to 1.8 inch width wheel rim, and the second number is rim diameter, 21 inch wheel. Other listed sizes will stretch to fit multi size wheels=Type D - 2.15/3.00 x 17/18/19, fits 17-18-19 inch wheels. Hope this helps
Date published: 2018-03-27