This product has been discontinued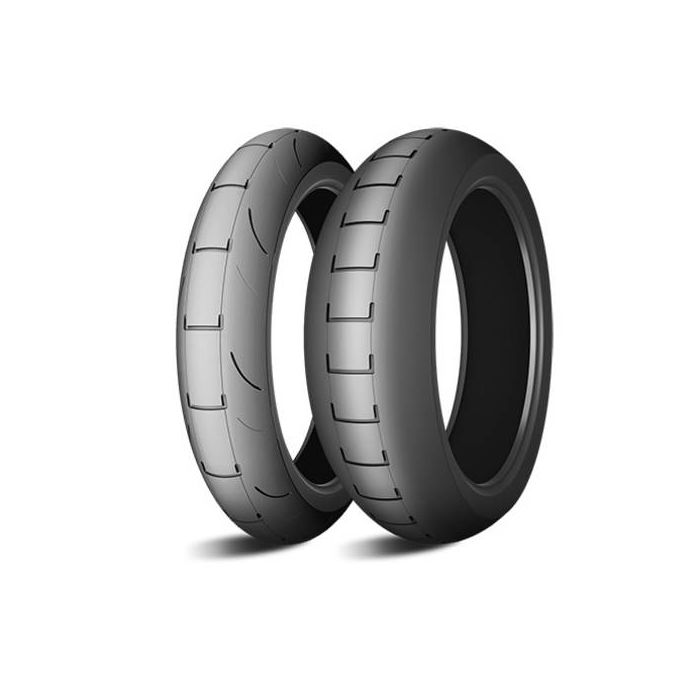 Michelin Power Supermoto Front Tire
Item # 610802
Description
Michelin Power Supermoto Front Tire
Features:
A 16 inch Michelin tyre, popular with riders for its handling, grip and precise feedback from the front.
Developed with compounds used at the highest levels of competition, the MICHELIN Power SuperMoto has proved its grip and durability.
The Michelin Power SuperMoto1 tyre was developed in collaboration with the best supermoto riders in the world.