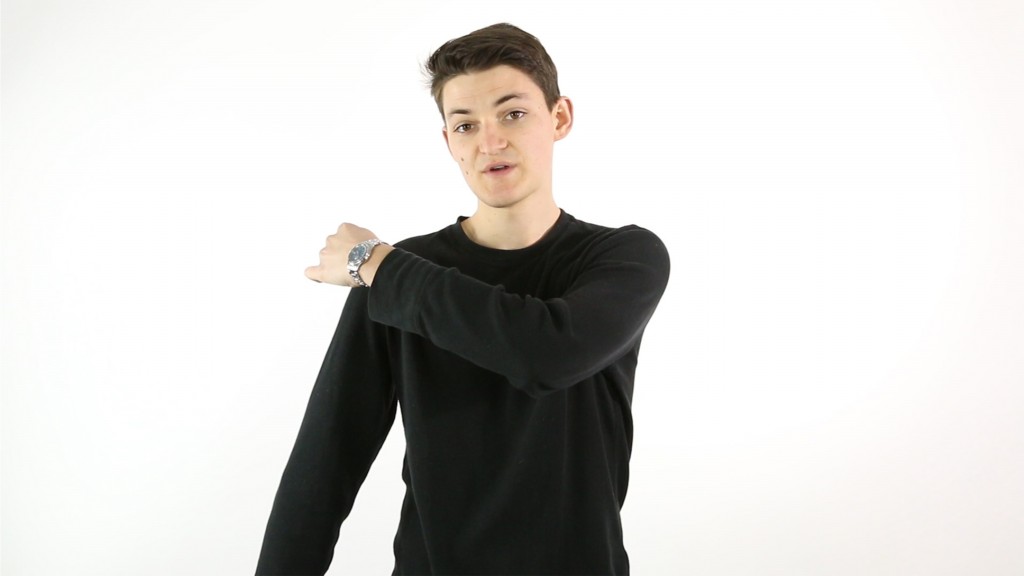 Motorcycle Jacket Fitment
What to do Before You Buy
Start with the Canada's Motorcycle product pages. Here you'll find a size chart for the garment in question. And don't just guess when it comes to measurements! Even if you're not vain, the sizing system of your current jacket might be.
Oftentimes our customers are kind enough to post reviews when a jacket runs larger or smaller than expected. And if this is frequently reported, we make a note of it in the product description.
You will likely need to measure a chest circumference (at the largest point) and a waist circumference (at bellybutton level). Some sizing charts also ask for a sleeve measurement. These are normally taken from the the edge of your shoulder to the end of your wrist. Occasionally, a longer sleeve  measurement is required: from the top of your spine (at the base of the neck) to your wrist. If you're quite tall, some companies will offer tall sizing.
Of course, there are some quirks out there. For one, European jacket sizing goes by chest size +10. So if you measure a 38-inch chest diameter (which corresponds to a size 38 American jacket), you're going to be a 48 Euro size. But this isn't always true - you should check the specific size chart rather than following a rule of thumb.
How to Try it On
Don't just throw the jacket on and go for a spin. Because if you ride with it, you own it.
Instead, just sit on your motorcycle and assume a riding position. Also make sure to try it out with all your other gear. Especially your helmet, pants, gloves and backpack (if you ever ride with one). It's important to see how the jacket interfaces with your other equipment. Ask yourself: Do the armour pads sit over the right areas? Am I comfortable and movable? Is there a gap between my jacket and pants, or sleeves and gloves? If there are any issues, take advantage of our free returns policy and try a different size or model!
Sportier riders should look for a tighter fit. In fact, sporty leathers should be form-fitting all over your body. A tighter jacket will keep the armour in the right places and will decrease the potential for friction heat. As long as it's comfortable, the tighter the better.
Leather jackets will break-in about 5%. So if your leather gear is a little tight and uncomfortable at first, that's probably a good thing.
On the flip side, textile jackets don't stretch much. However, the fabric will become less stiff over time. Similarly, foam, EVA and viscoelastic armour will mold to your body shape. Thus, it's normal for textile jackets to feel a bit rigid at first.
Join the adventure