PJ1 Foam Air Filter Oil Spray
Item # : 599460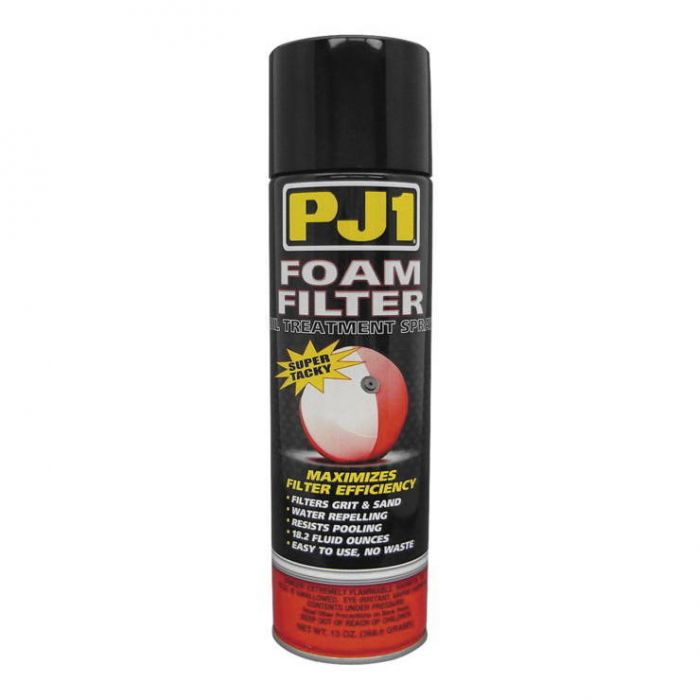 PJ1 Foam Air Filter Oil Spray
Item # 599460
Description
PJ1 Foam Air Filter Oil Spray
PJ1 Spray Foam Filter Treatment protects high performance engines from costly repairs by improving the performance of all types of foam filters. With its NEW, SUPER TACKY formulation, sand, grit and other abrasive particles harmful to internal engine parts, are removed from intake air. This improved product is water repelling and non-settling.
Features:
Improved, no waste and easy to use.
Water repellant and non-settling
Improved performance and efficient air flow.