Stop & Go CO2 Canisters 3-Pack - 1091
Item # : 546480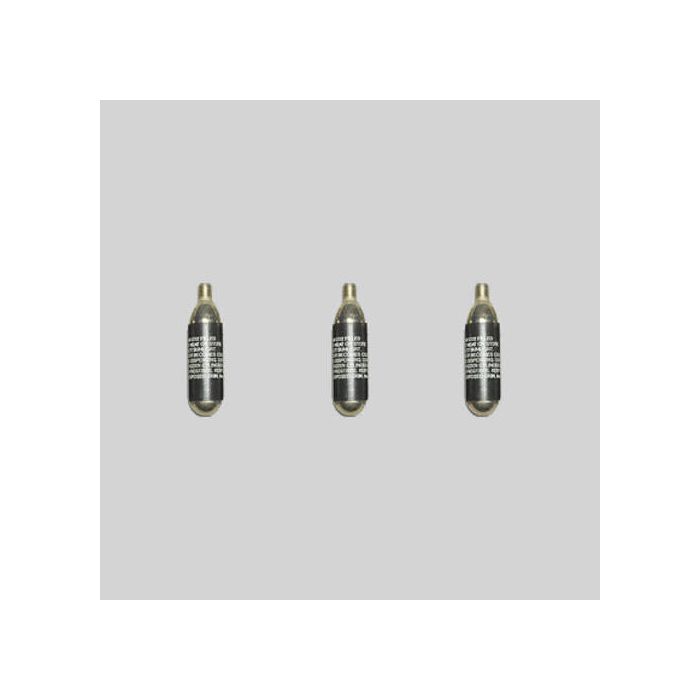 Stop & Go CO2 Canisters 3-Pack - 1091
Item # 546480
Description
Stop & Go CO2 Canisters 3-Pack
Features:
Steel Canisters containing 16 grams each of 100% pure high-velocity CO2 gas.
For use with Motorcycle & ATV Tire Repair Kit
Manufacturer Part Number: 1091
Questions
How may canisters needs a rear tire from flat to be full (36 psi)? (150/70 - R17)
On a full dress touring motorcycle tire, it will generally take four canisters to reach 24 - 32 lbs. of pressure depending on the size of the tire.
Date published: 2018-04-03