Vertex Piston Ring
Item # : 613523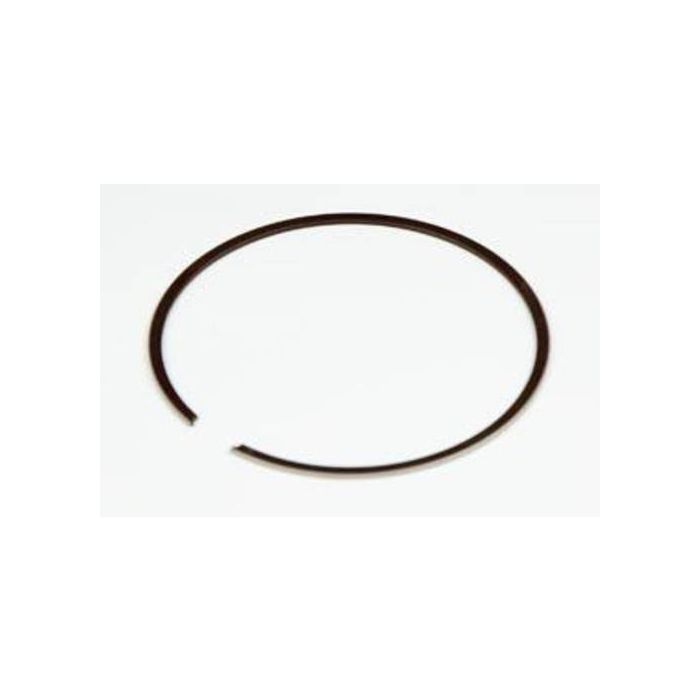 Vertex Piston Ring
Item # 613523
Description
Vertex Piston Ring
Features:
Features:
Vertexs latest generation two-stroke and four-stroke piston rings are nitride coated or chrome plated, increasing wear resistance and extending durability.
Vertex piston rings are exact OEM replacements and can be used with your existing OEM piston.
Replacement two-stroke piston rings sold individually.
Questions
IS it a set of rings (2) or just one ring ?
These are sold separately, so it is just for one ring
Date published: 2018-12-20