FMF Racing Gnarly Pipe - 025131
Item # : 135571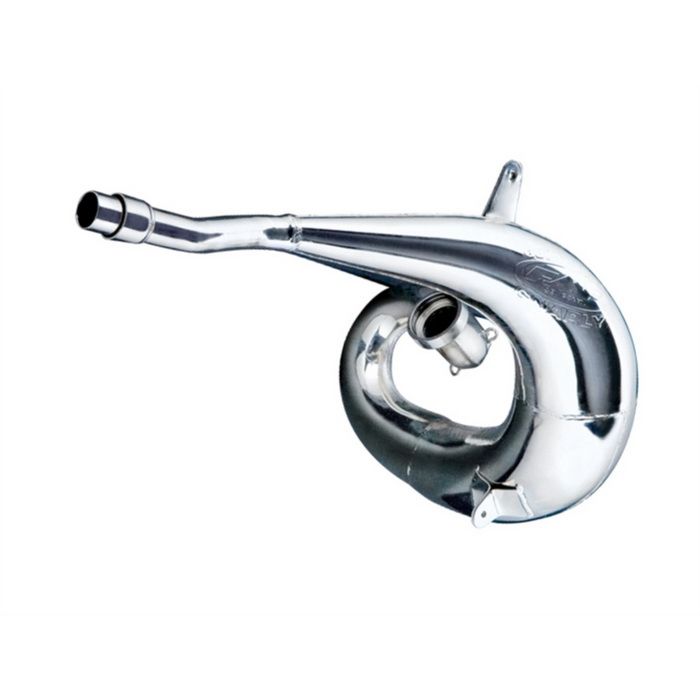 FMF Racing Gnarly Pipe - 025131
Item # 135571
Description
FMF Racing Gnarly Pipe
The FMF Gnarly pipe focuses on increasing the lower RPM horsepower and torque to get you out of the toughest terrain. When looking to add 4-stroke tractor like torque to your 2-stroke and you need a pipe to withstand the harsh elements, this is the pipe for you. Strong and rugged, this aggressive pipe dishes out handfuls of torque and bottom to mid range pull needed for late model 200cc through 500cc machines and the rigors of the off road domain.
Features:
Nickel plating is an FMF trademark and has been 'copied' by everyone making it the most imitated expansion chamber in the world.
Super strong 18 gauge steel Mufflerruction makes it GNARLY!
Specifications:
Type: Pipes
Weight: 5.4 lbs.
Manufacturer Part Number: 025131
Questions
Does this come with O rings?
No, it does not
Date published: 2019-04-18