Hornet Outdoors Polaris Ranger Fuel Can and Spare Tire Mount - R-3015ST
Item # : 553664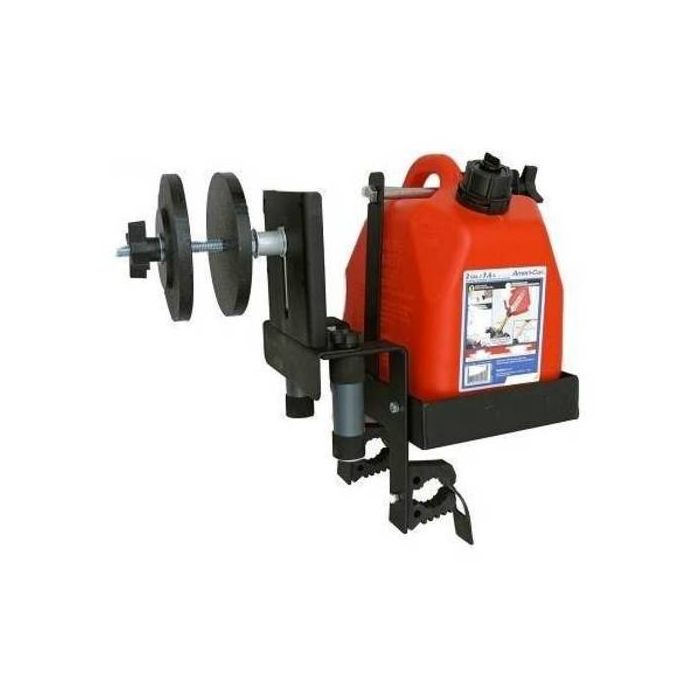 Hornet Outdoors Polaris Ranger Fuel Can and Spare Tire Mount - R-3015ST
Item # 553664
Description
Hornet Outdoors Polaris Ranger Fuel Can and Spare Tire Mount
Our integrated version of our Auxilary Fuel Can and Bracket Accessory and Spare Tire Mount in one.
The Hornet spare tire mount includes the bracket and anchors for simple, Tool-less installation of the bracket that allows for the secure mount and transport of your spare tire. Fits all wheels and tire sizes.
Simple installation and removal lets you quickly carry your spare, or leave it at home. Bracket allows for your spare tire to be stored safely and securely in the inside of the bed.
This product Includes:
2 Twist Lock anchors
2 Gallon CARB/CRC
Spare tire mount
Manufacturer Part Number: R-3015 ST