Motorcycle Jacket and Pant Guide
Here's the low-down on suiting up. Squids aside, a motorcycle jacket and pant will be part of your essential equipment. As in, when the sun is blisteringly hot and spontaneous combustion finally makes sense to you, you'll don purpose-built motorcycle clothing nonetheless. We salute that. This guide is for people like you - people who resolve to dress for the ride, as well as the crash. You know that riding safe starts with dressing safe. And as always, we don't want to bore you with a lengthy discussion of stretch fabrics and polymer plastics (which are awesome, by the way). Use the side menu to skip ahead to whichever bits are important to you.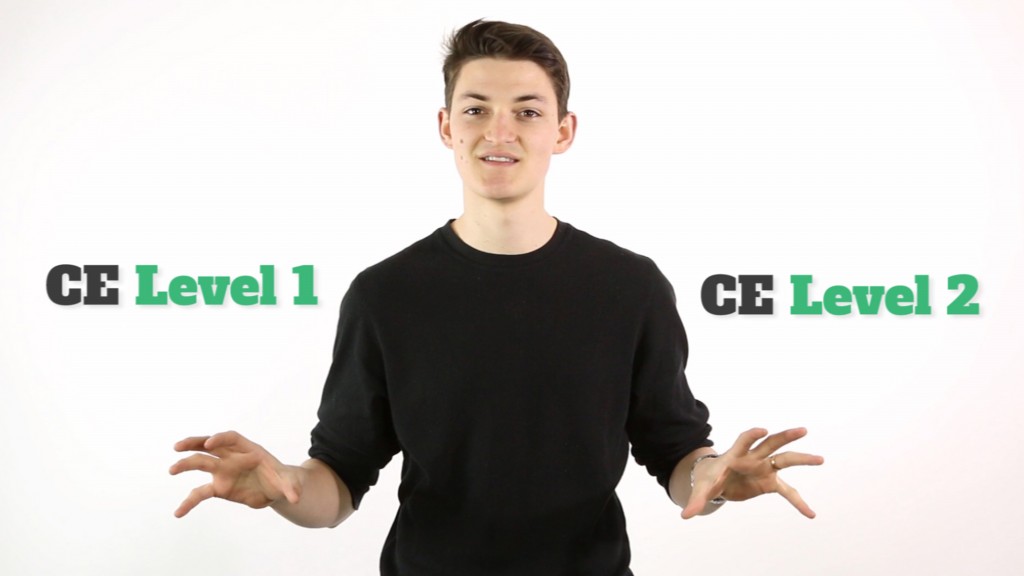 In Canada, motorcycle body armour doesn't need to meet any standards to be sold as such. So, you could make a tinfoil suit and sell it as "protective equipment."
European armour, on the other hand, needs to be objectively certified before sale. Hence, you'll see plenty of EN and CE ratings out there. We break down the important codes so you know exactly what to look for.
Good hunting.
Read More